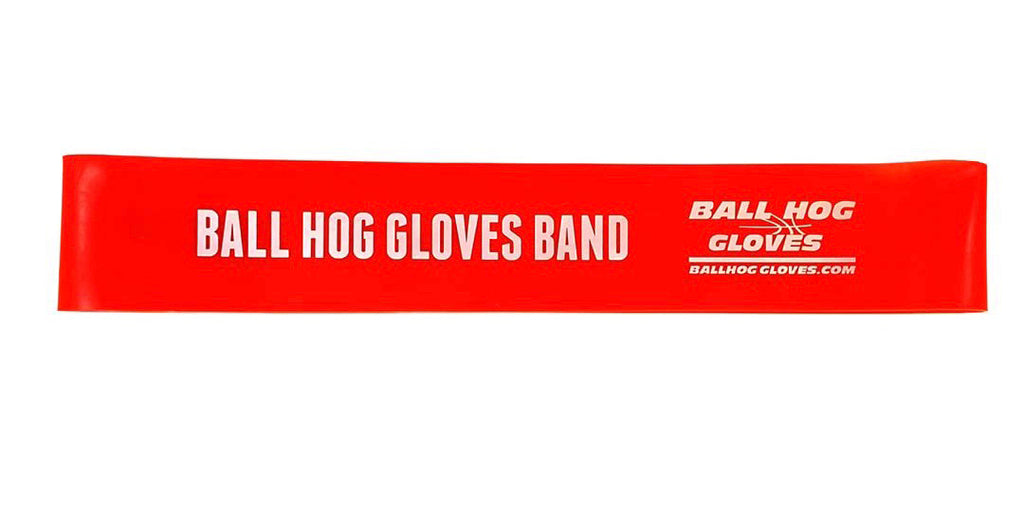 BallHogGloves
Ball Hog Gloves Resistance Band
Basketball Resistance Bands – BallHogGloves
$9.99 $12.99
The Ball Hog Gloves Resistance Band is a great for basketball ankles, legs, wrists, core strengthening and stretching exercises.Compact in size for travel, you can can use the Ball Hog Gloves resistance band pre-workout, post workout or at home.
*Professional training bands for pre-workout stretching.
*Increase strength with core exercises.
*Strong and durable band that is easy to travel with.
*Multi functional band for ankle, knees, thighs, legs and wrists
*Safe for basketball players of all ages